Address
4403 Convoy St.
San Diego, CA 92111
Opening hours
COVID-19 HOURS
Monday - Sunday
1130am - 10pm
Last Call 10PM
Our chicken is delivered and made FRESH every day, never frozen

We pride ourselves on quality over quantity
one pound of FRESH wings, designed for 1 person
one pound of fresh white meat chicken
3 pieces of chicken drumsticks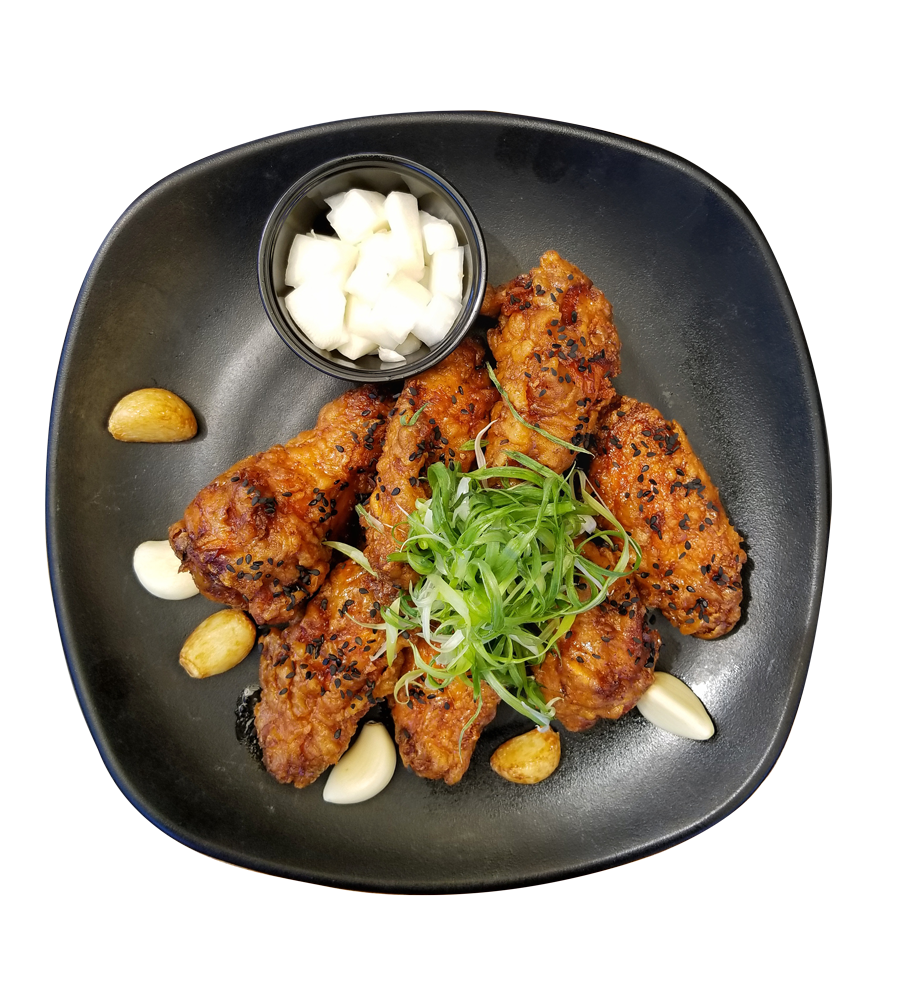 a classic Korean duo that will satisfy all 5 senses
another classic duo. buttery garlic parmesan tossed with dry parsley leaves that will leave you wanting more
original and far from ordinary. perfectly battered in our secret spices to bring you a unique combination of savory and crispy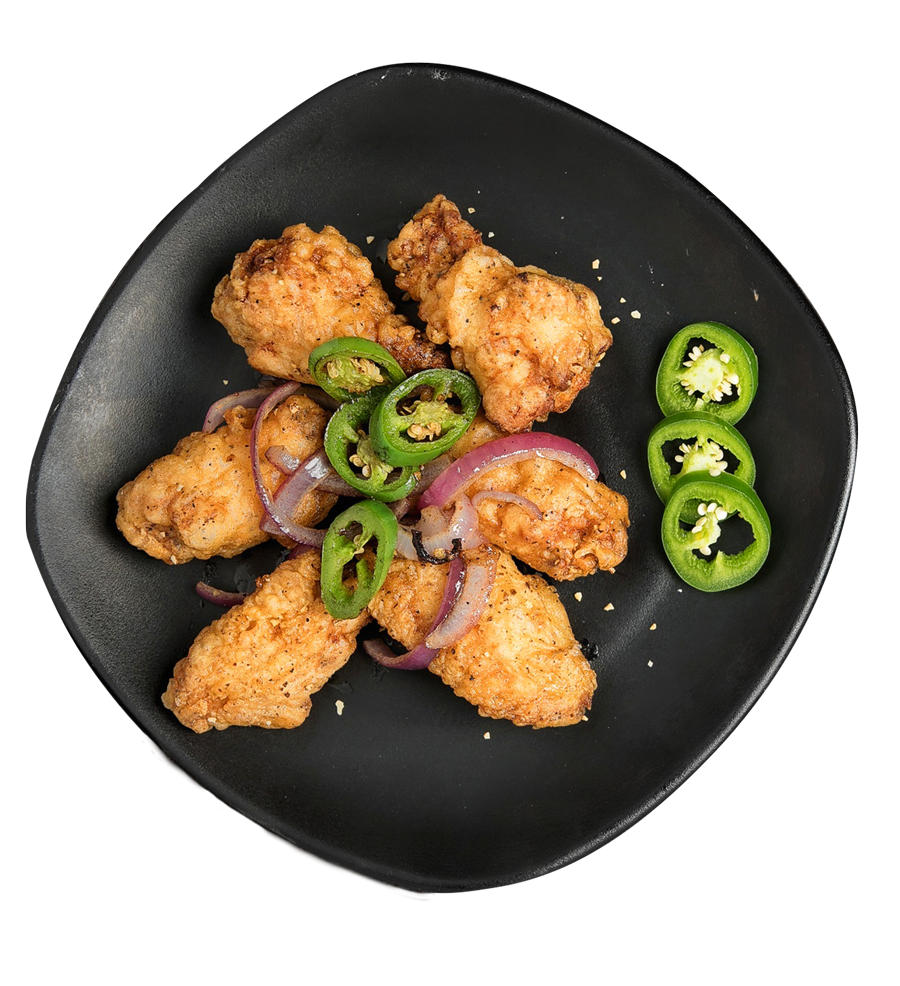 opposites attract. garlic, red chili, green onions, salt and pepper (of course). tossed to perfection
reels you in with sweetness and finishes with a kick. crispy and sticky texture with sweet and spicy taste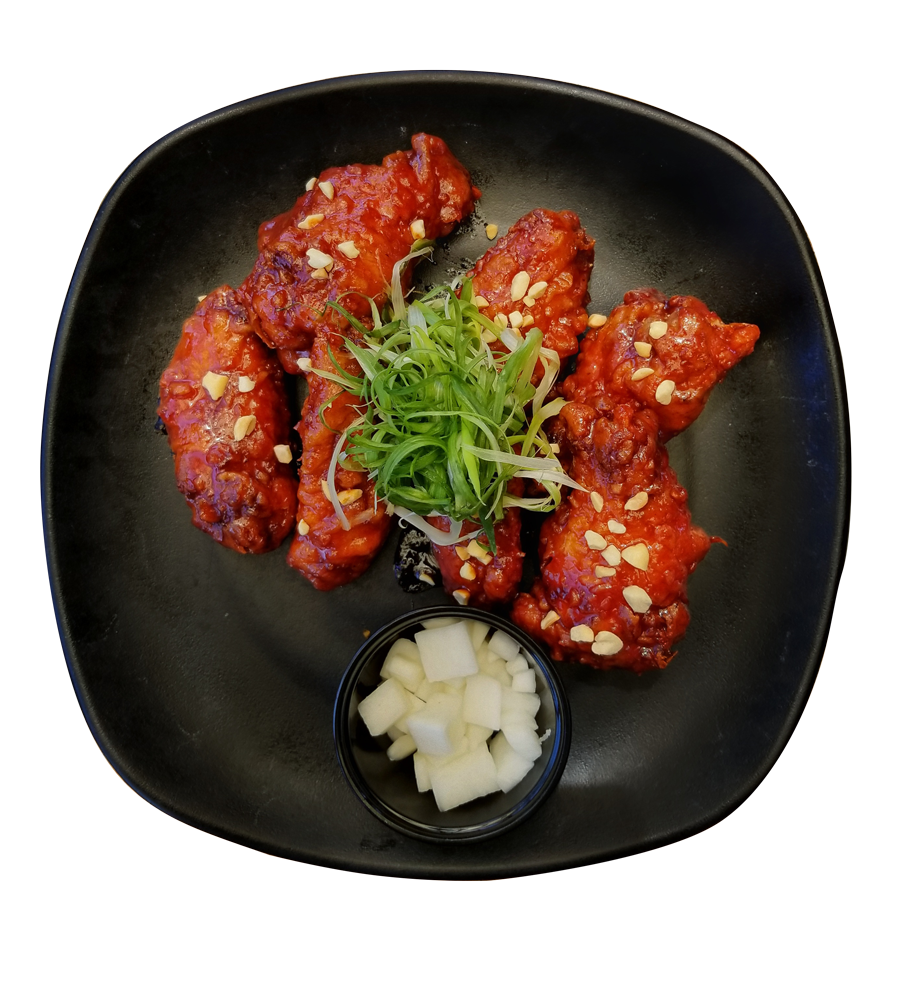 a sauce inspired by the Korean household staple of gochujang (Korean red chili pepper paste) along with other complementary ingredients
one bite into these buttery lemon pepper is all it takes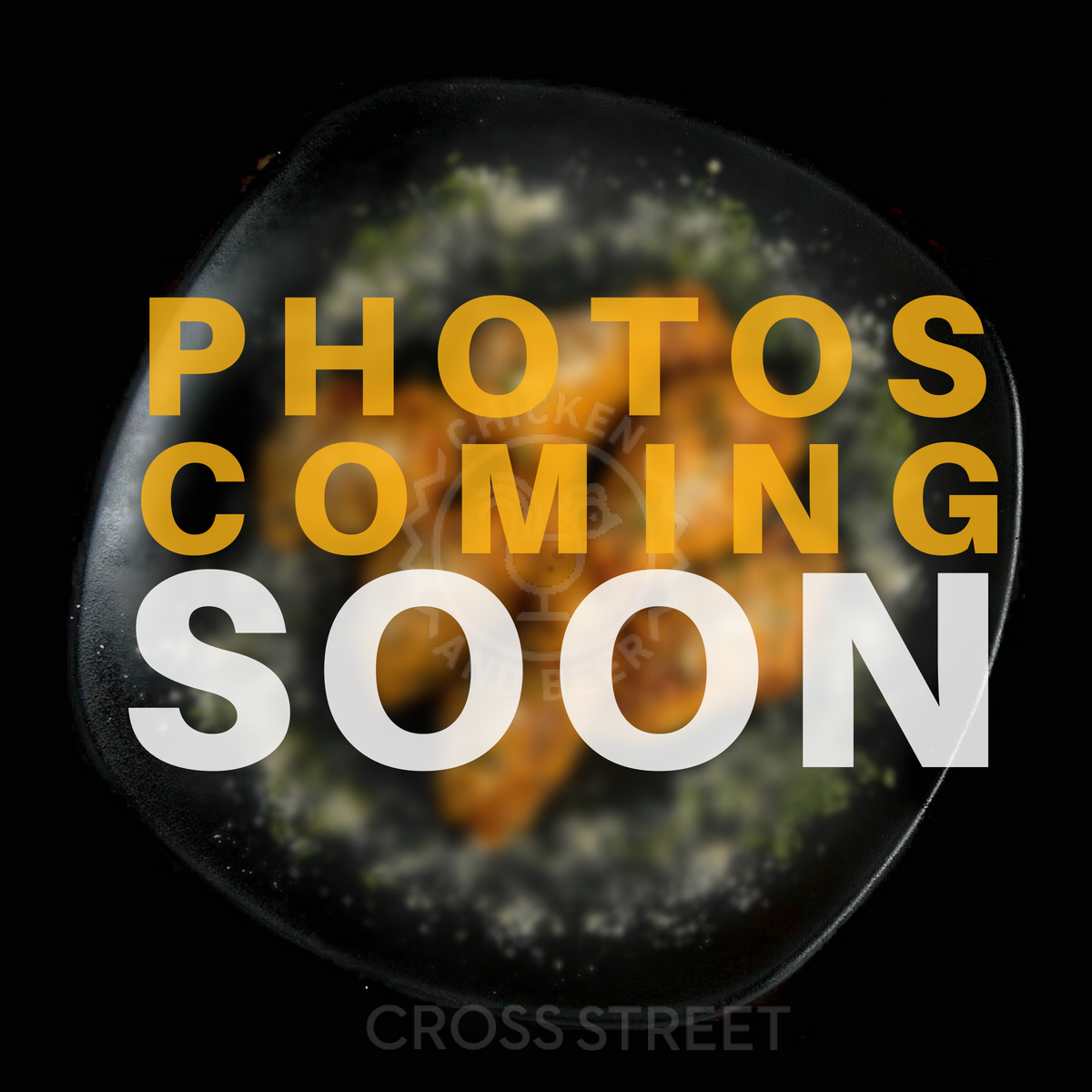 ALWAYS A MYSTERY!
our seasonal flavor combines our love for hicken and our passion for creating new and interesting dishes.
*Please ask your server for details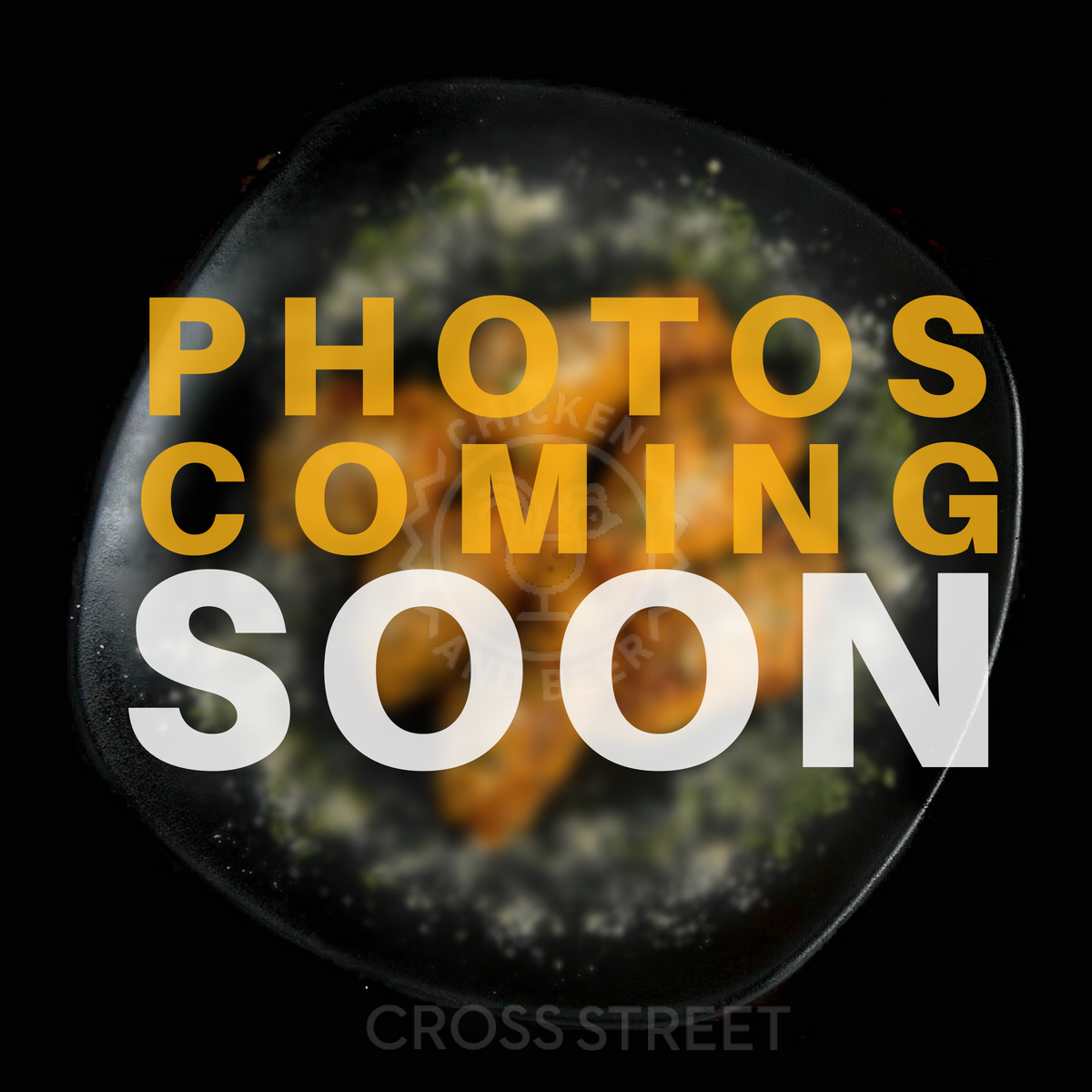 our original recipe now with secret spices made crisp to perfection
glorious melted cheddar, monterey jack and mozzarella cheese melted over sweet buttery corn
beer battered under a blanket of caramelized onions, drizzled with our house sauce
when franken fries/ tots get even better, loaded with tender pieces of white chicken meat
spicy Korean deep fried rice cakes brushed with spicy Korean paste
cheese bites with cheddar, corn, jalapeno, potato, and savory bacon
crispy, craft beer battered thin cut fries
***add garlic parmesan*** + $1.50
a basket our fresh crispy chicken bites seasoned with paprika, parsley & spicy mayo
deep fried pork and vegetable dumplings.
6 pieces per serving

***add garlic parmesan*** + $1.50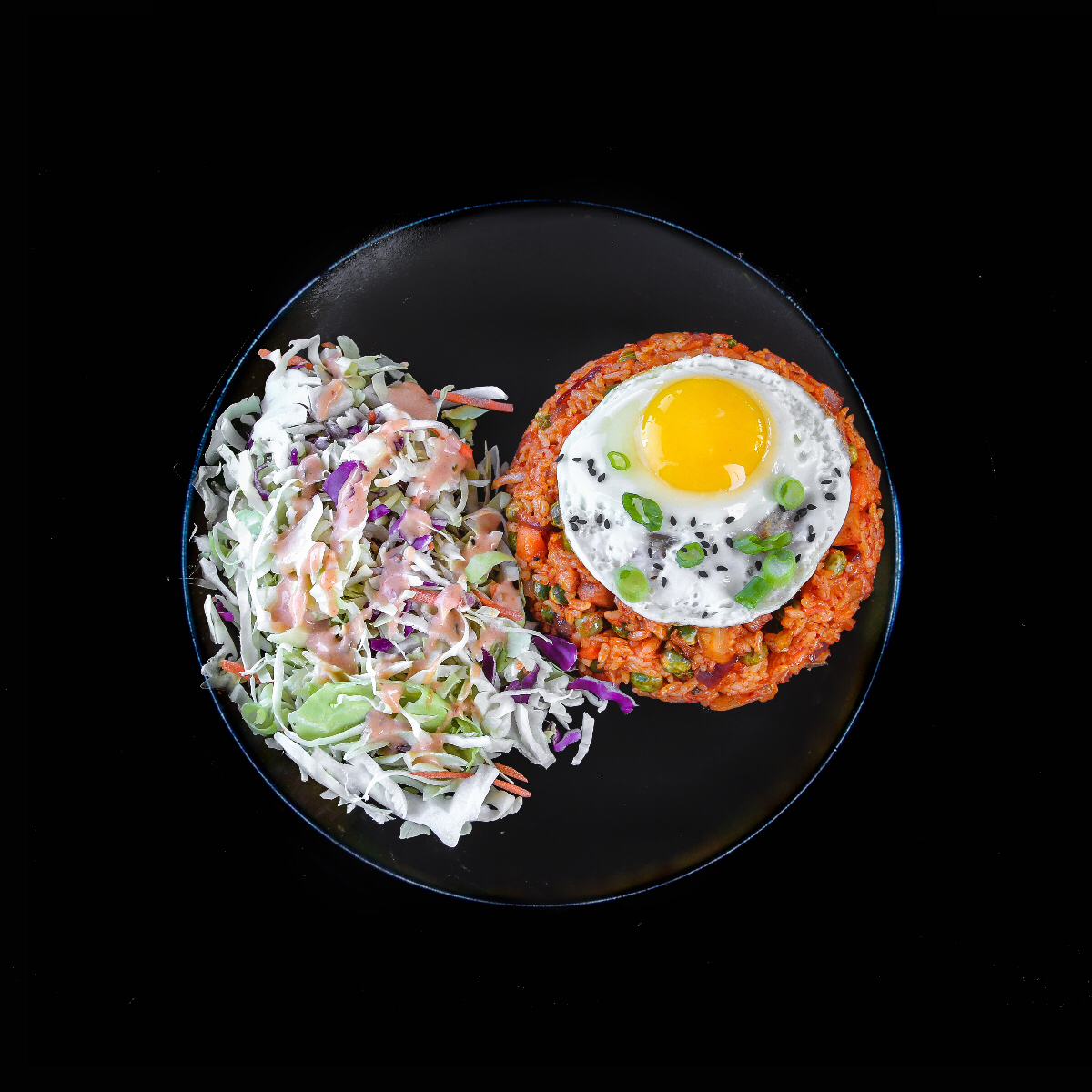 fried rice with kim chi, spam, peas, carrots, onions, and egg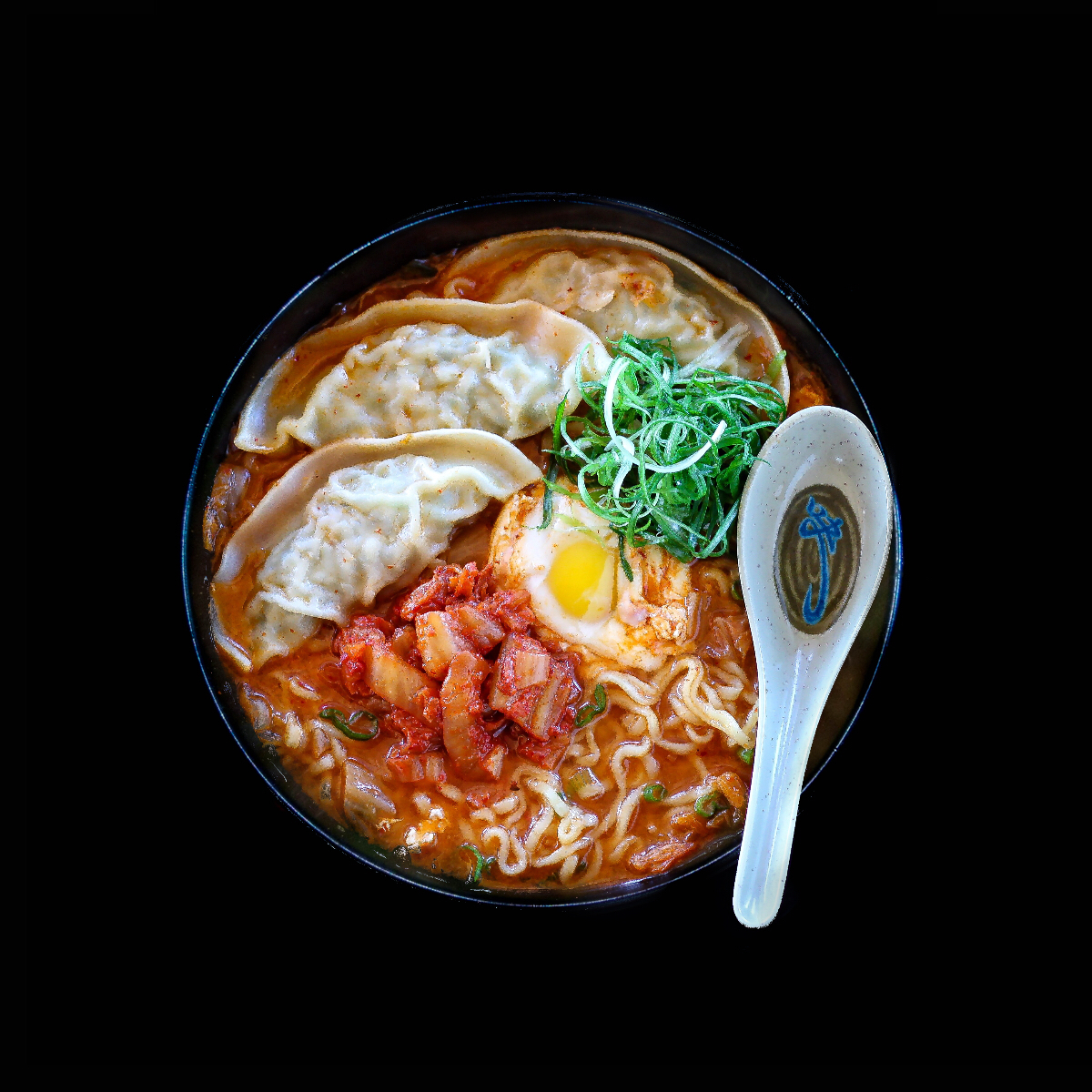 the comfort zone. a traditional spicy Korean soup with dumplings, egg, and ramen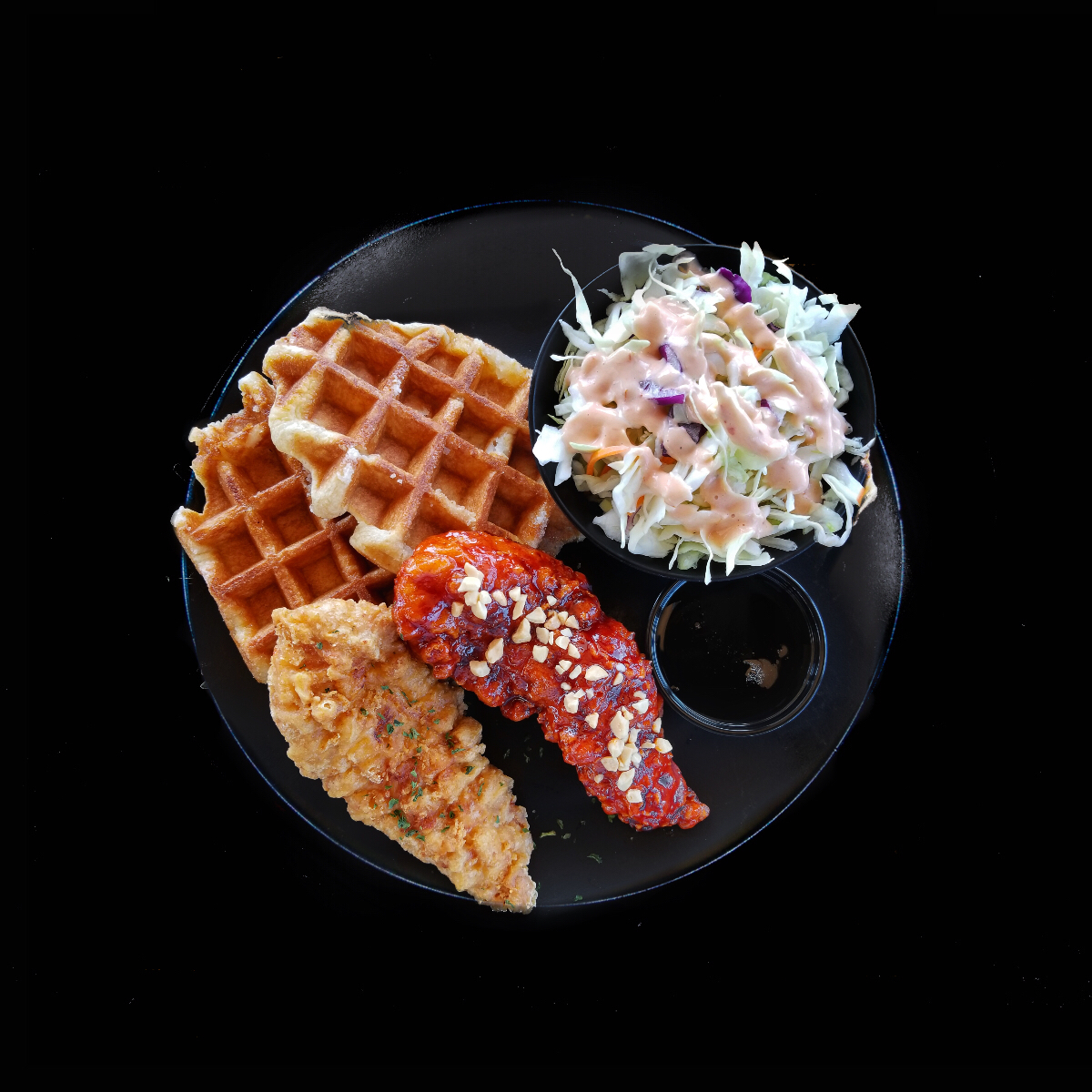 Korean fried chicken with a sweet Belgian waffle, have it classic or spicy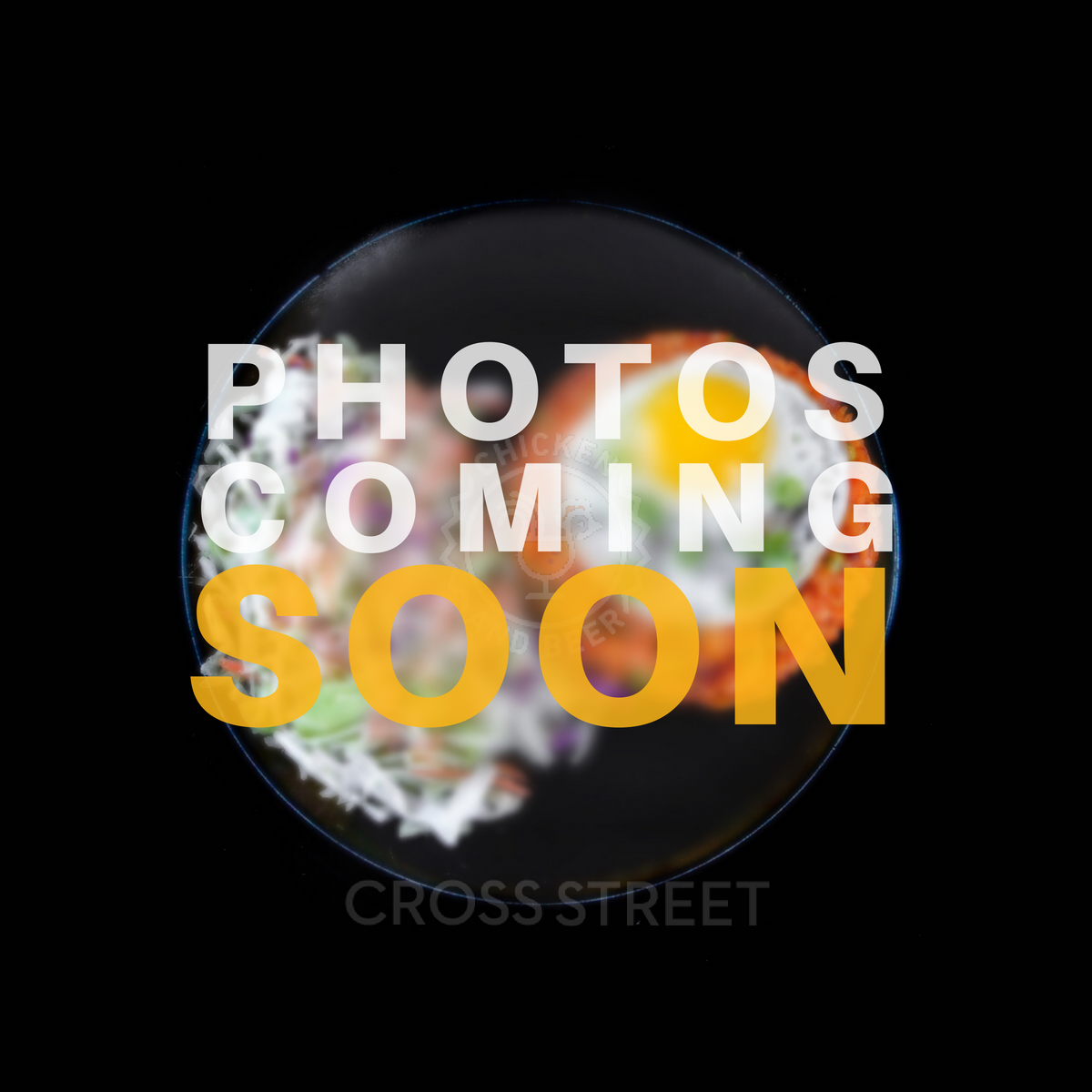 4 pieces of fried cod served with our beer battered fries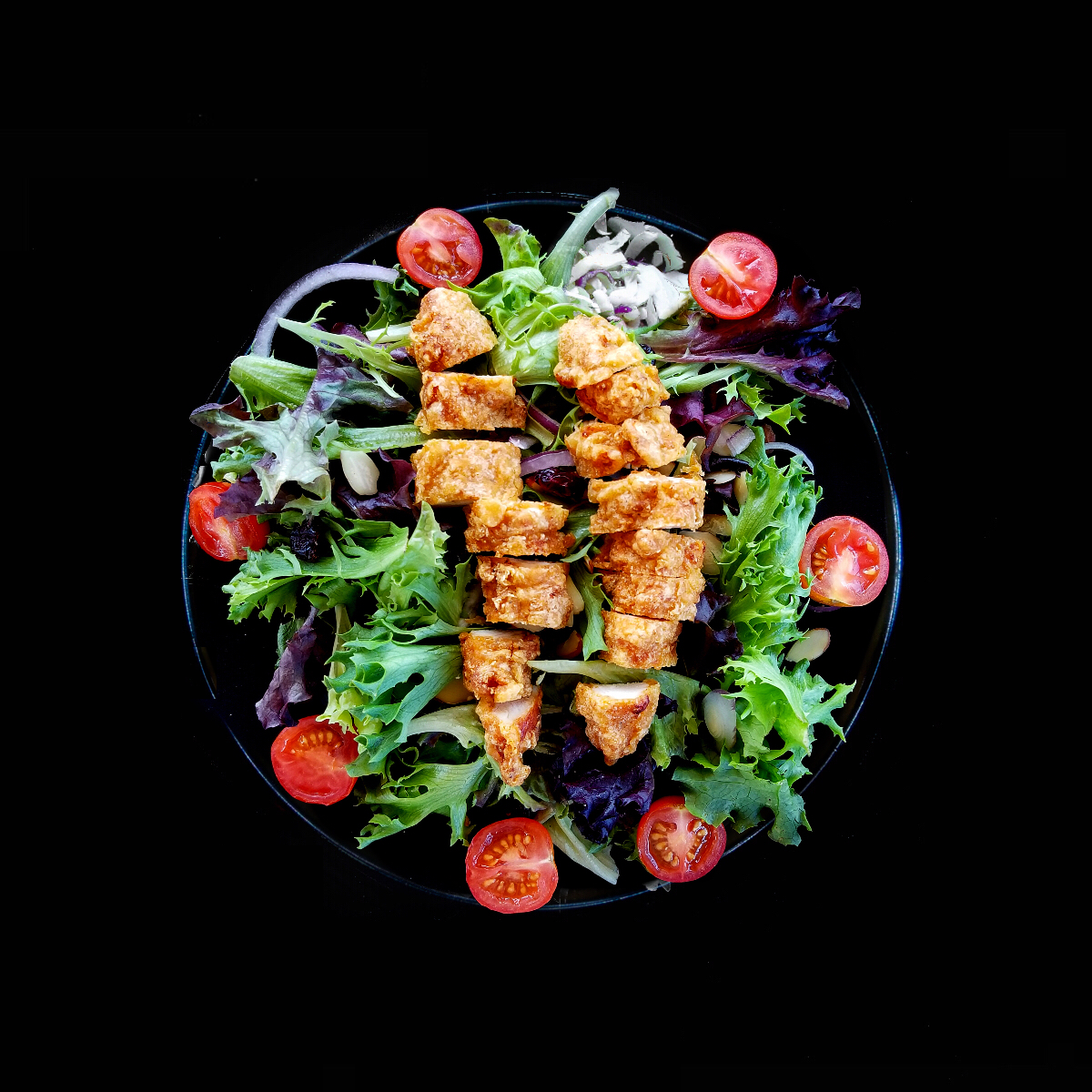 walnuts, cranberries, tomatoes, red onions tossed together in a bed of spring mix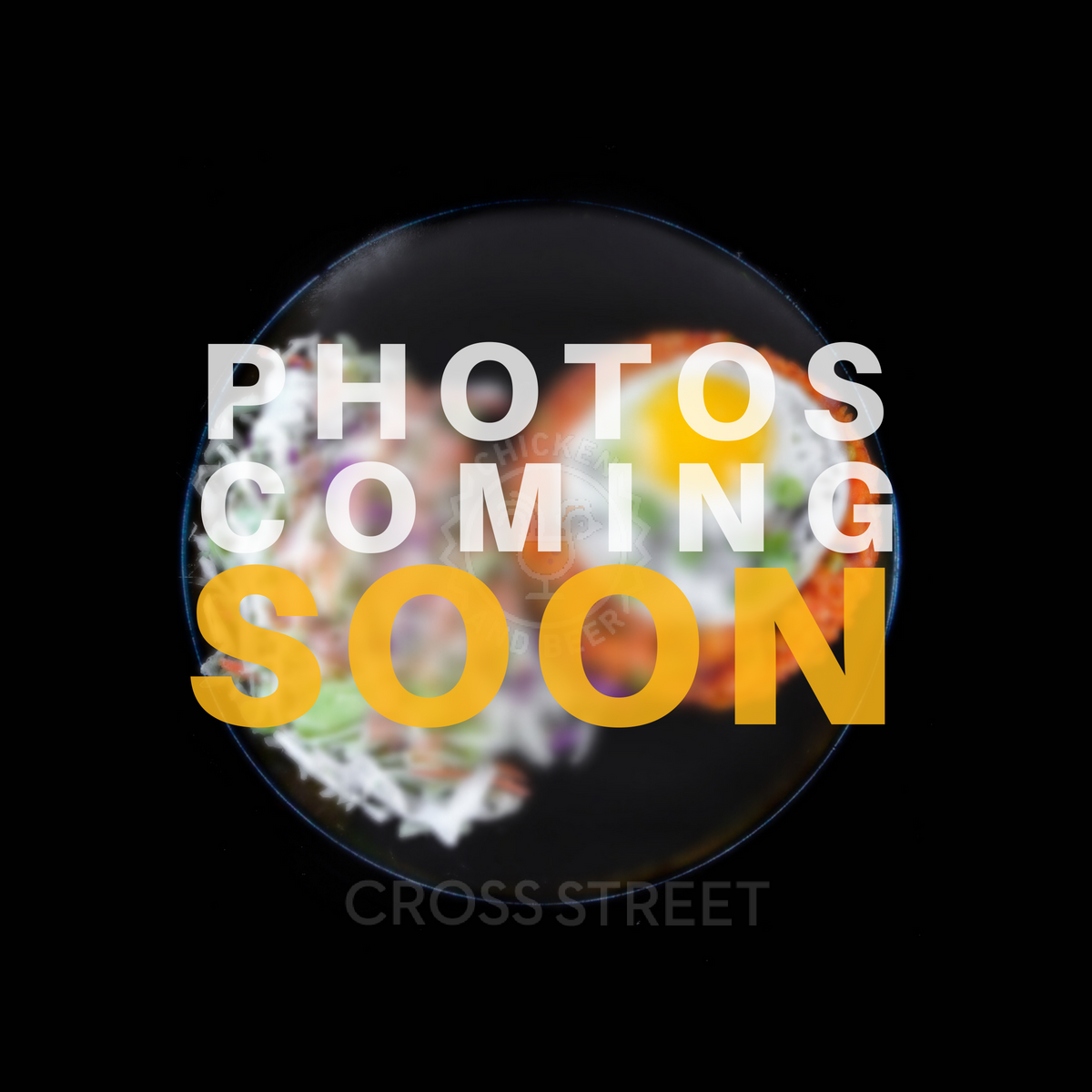 2 pieces of white chicken tenders, served with our beer battered fries
5oz of house made picked radish